The Girl in Room Thirteen and Other Scary Stories (Paperback)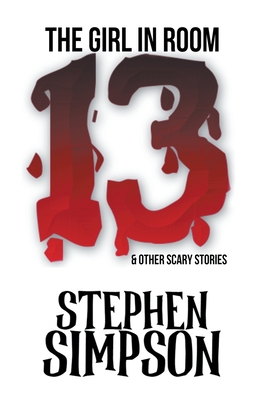 $16.99

OUT OF STOCK - Available To Order
Description
---
A collection of tales to scare.
Let the cold fingers of horror brush lightly across the nape of your neck, as your eyes drift to dark corners filled with moving shadows.
Three scary stories of ordinary people in a world where nothing is ever quite what it seems.
This collection includes:
THE INVISIBLE GIRL IN ROOM THIRTEEN
What secret is the girl in room thirteen hiding?
MURDER GONE VIRAL
Richard would do anything for internet fame - even sell his soul...
CHAIN LETTER
When Marlene thinks the chain letter she receives in her inbox is just some random spam, she is so wrong