Word After Word Books and Rock Cellar Records
are located in historic Downtown Truckee.
Adventures of Elizabeth Sam (Paperback)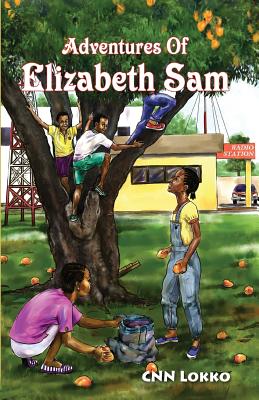 Description
---
How does Elizabeth Araba Sam, an ordinary 12 year-old find herself in the US helping to deflate someone's car tyres while holidaying there? Find out how Elizabeth and her brothers, Albert and Benjamin, and their friends manage to get into various adventures including a clandestine mango-picking expedition, a fearsome encounter with a neighbour's dog and Albert's first driving experience, despite having very strict parents. Read about the friendship with Andrea, her American pen pal, and how their friendship changes the lives of both families in unexpected ways.