Welcome to Word After Word Books!
I Am A Baby (Paperback)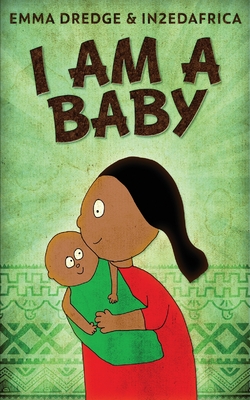 $8.99

OUT OF STOCK - Available to order
Description
---
This rhyming book describes the things experienced by a baby on a typical day in Kenya, using all five senses.
He sees many different faces all looking and smiling at him.
He hears Mama chatting happily to her friends.
He smells the sweet mandazis cooking in oil.
He feels the softness of the kanga that holds him closely to Mama.
He tastes the juicy mango that Mama slices for him.
This book takes children on a sensory journey through the eyes of a baby. They get to share all the things the baby learns and discovers from the safety of his Mama's back.