Hidden in Myth (Paperback)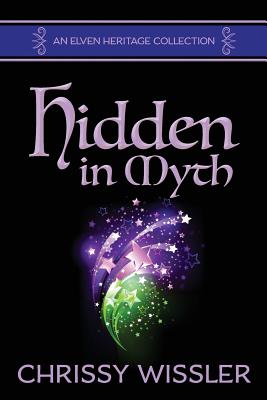 $12.99
OUT OF STOCK - Available To Order
Description
---
A descendant from a long lost race of elves, Kate Silver knows all about being different. Just not so much about the magic part. Or her powers. Or... controlling it.
No choice, but to learn--
Before the forest, and the magic, wakes up.
The continuing story of Kate Silver as she learns about herself, her magic, and her place in the unfolding mystery surrounding her elven heritage. This collection includes stories five through eight in the spell-binding Elven Heritage Series: "Hidden in Flight," "Hidden in Spirit," "Hidden in Desire," and, "Hidden in Memory."