Hidden in Legend (Paperback)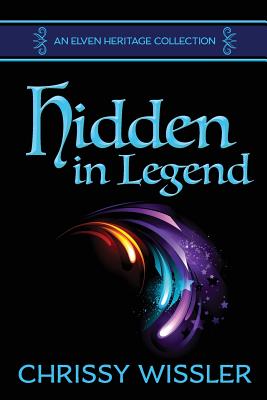 $14.99
OUT OF STOCK - Available To Order
Description
---
Kate Silver knows all about being different. Reflexes, a little too good. Hearing, a little too sharp. Ears, way too pointed. No chance at all of being some normal teenage girl.
Especially when the truth of her mysterious heritage comes to light, one that refuses to hide any longer. Kate must decide to ignore the awakening magic inside herself... or forever embrace it.
Either way, no turning back.
Eight stories of magic, mythical creatures, and a time long ago when elves walked freely amongst us. Hidden in Legendcontains the first eight stories in the popular Elven Heritage series: "Hidden in Mist," "Hidden in Truth," "Hidden in Shadow," "Hidden in Fire," "Hidden in Flight," "Hidden in Spirit," "Hidden in Desire," and "Hidden in Memory."