Welcome to Word After Word Books!
Samad in the Desert: English - Swahili Bilingual Edition (Paperback)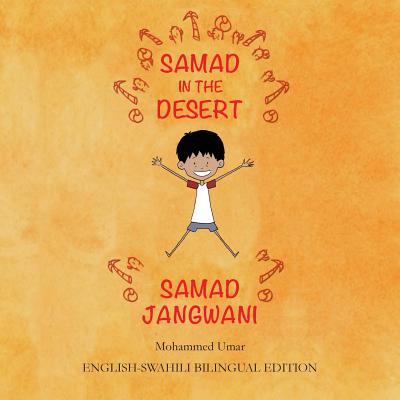 $12.00

OUT OF STOCK - Available to order
Description
---
Samad loved to go out. His dream was to spend a whole day in the desert and swim in the oasis. Follow Samad as he embarked on this adventure where he made wonderful friends and amazing discoveries. Going into a desert has never been so much fun.
Samad akipenda kutembea. Ndoto yake ilikuwa kushinda siku nzima jangwani na kuogelea katika chemchemi. Mfuate Samad anapoianza safari yake ambapo alikutana na marafiki wazuri na aligundua mambo ya kushangaza. Ilikuwa furaha kubwa kwenda jangwani.
A bilingual edition of this book is available in the following languages: Acholi, Amharic, Fulfulde, Gikuyu, Hausa, Kirundi, Luganda, Oromo, Tigrinya, Yoruba.