A Woman's World: Book 1 (Paperback)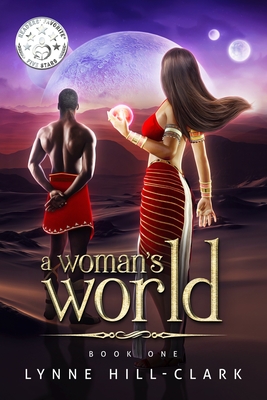 $19.99
Email or call for price.
Description
---
Baya is Not Sure She Wants the Life Her Mother Has Planned for Her
She has been prepared her entire life for three trials.
That's all ... only three ancient tests in three days.
A lifetime worth of work over in a matter of days. Easy right?
Then she will officially be a woman and in line to become the ruler of the world
... or she'll be dead.
But what if she doesn't want either of those options?
If she can survive the trials, that's when the real challenges will begin.
A Woman's World illuminates issues by reversing gender roles. This story is full of rich world building woven into an exciting plot. It follows the life of a young girl who lives in a primitive culture on a distant planet where women have mystifying powers that keep men subservient.