Dark Dayz 2 (Paperback)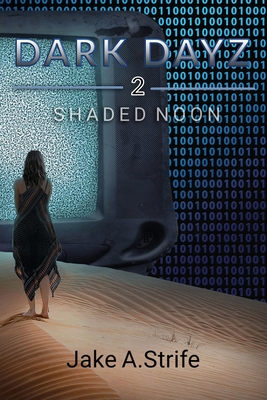 Email or call for price.
Special Order - Email or Call for Availability
Description
---
I MADE IT OUT ALIVE. I'd earned my right to escape. The first boss was dead. FREEDOM. Yet, the pain remains.It's not over. I LOGGED BACK IN. Things are different.I fight not only for strangers... NOW I FIGHT FOR FRIENDS. The hacker took someone precious.I'm not leaving until he is defeated. HE MADE THINGS PERSONAL. ---Beyond the Dead Plains to the east of Shadesburgh, a new terror awaits...The Black Desert is a place where the sun is always shining, but the world is still dark. Zycuh must traverse this desert and find his friends while getting used to his new character class, and dealing with the murderous Beta Players. Can he and his friends survive? Is there a way to avoid the Player Killing Beta Players? Or must they be slain like the evil monsters of the game? Return to the world of Dark Days and continue the hunt for the notorious hacker, Z.