Burning Daylight (Paperback)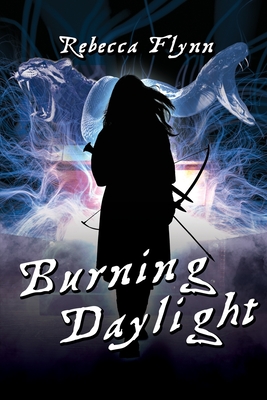 $18.95

OUT OF STOCK - Available to order
Description
---
Creature after creature is released to wreak havoc on the world. The more Haydeez fights and destroys, the stronger Pandora becomes. As her days blur together, Haydeez loses track of all the beasts that she has taken out, all the power she's handed over.
Pandora solidifies her plan and the pieces fall comfortably into place. In her final push to gain as much power as possible, she releases monsters from Ancient Egypt, going back to an era before modern language.
With little time left, Haydeez and Linx call on their small circle of friends to help them reach the finish line before the destroyer of man crosses the tape.
Will their plan give humans another sunrise or will Pandora's darkness extinguish the daylight forever?