Short Story Whimsies (Paperback)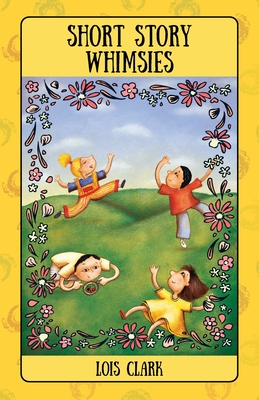 $13.95
OUT OF STOCK - Available To Order
Description
---
This book creation is just a fun read written for all ages. Parents will love the stories when they entertain their kids at bedtime: children will find the stories amusing and real...
Life happenings can sometimes linger in my thoughts and I suddenly decide to capture them in words and pictures that end up as short stories.
I hope you will enjoy a smile or a laugh while reading them. Most of all, I hope they inspire you to write down your thoughts and create memories.
Thank you... It is my pleasure to pass the pleasure to youl
Story titles include...
Night Secrets in Williamsburg,
The Wuggie Porcupine Family,
The Big Decision,
Fred The Worm,
The Living Dollhouse,
The House Guest, Pippa and Leonard