HUMANS AND OTHER ANIMALS (Paperback)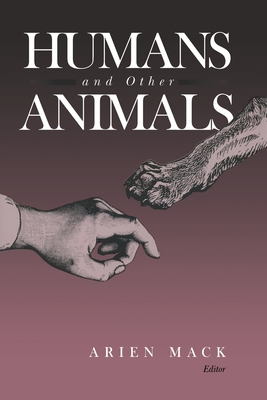 $32.95

OUT OF STOCK - Available to order
Description
---
Throughout history and in all places, animals have been an essential part of human culture. They have been hunted and domesticated, studied and mythologized, feared and loved. Our complicated relationships with other animals have repeatedly found expression in art, literature, religion, and science.

In 1995 the New School for Social Research sponsored a landmark conference to explore human/animal interactions. Published as a special issue of the journal Social Research (under the title In the Company of Animals), this collection is now available for the first time in a book edition.
About the Author
---
Marc Bekoff is professor emeritus of ecology and evolutionary biology at the University of Colorado, Boulder. He has published more than thirty books, is a former Guggenheim Fellow, and was awarded the Exemplar Award from the Animal Behavior Society for long-term significant contributions to the field of animal behavior.